Digital Marketing Specialist
About Wealth Mastery Academy
Wealth Mastery Academy (WMA) is an organization that committed in empowering business community with the right financial education, knowledge and proven skills to attain financial freedom. Over the years, WMA has coached thousand of professionals within the region and guided them with powerful knowledge and strategies towards achieving their financial goals. WMA will continue to grow and remain committed with our aim to assist professionals towards succeeding in their profession.The core mission of the Digital Marketing Department is to acquire new customers across all channels resulting measured reach, brand promotion in exceptional service to customers and the entire WMA community. 

About the Role
Digital Marketing Specialist will be expected to create a digital marketing plan through the process of researching and clearly articulating the aims and goals of the company's digital initiatives, along with clearly targeting digital personas, and methodically launch the products by choosing which channels to go after them and how
Responsibilities


• Manage the day-to-day activities across multiple Search Engines (Google, Bing, etc.) including the campaign planning, implementation, budget management, performance review, and optimization of paid search campaigns.
• Plan, create and implement a marketing strategy and understand the key measurement tools available
• Launch programs and products
• Conversion management (from channels (lead forms, signup forms, e-commerce links) to content page
• Grow and optimize client keywords' portfolio through testing (A/B and Multivariate) with ad copy, landing pages, bidding strategies, negative keywording, etc.
• Hands on with SEO and media channels for relevant projects.
Requirements


• Minimum 2 years' hands on experience with planning, building, and optimizing paid search and paid social media campaigns (or equivalent).
• Proven ability to work both collaboratively and independently.
• Proven ability to take initiative, be responsible for outcomes, and follow through.
• Strong organizational and project management skills.
• Exceptional written and verbal communication skills.
Benefits
Medical, Miscellaneous allowance
Save on Commute
KTM, Public Bus
Prime Location
Located in Mid Valley City. Easy access through federal highway, KTM station and LRT Bangsar Station
Eat & Drink
Pantry snacks, restaurants, cafes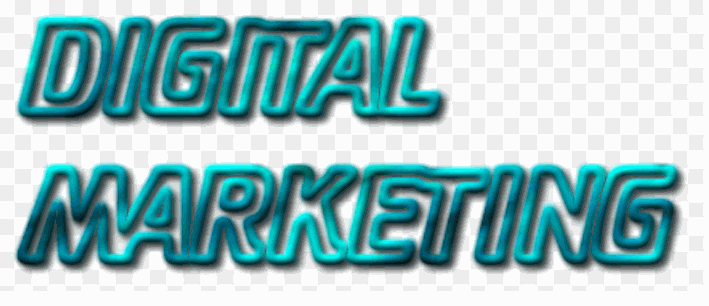 Your application must include: 
Your resume in PDF format. Include links to work samples such as software, designs, or writing you have created so we can see proof of your talents.