Events and Sales Executive
Company Overview
Wealth Mastery Academy (WMA) an organization that committed in empowering professionals with the right financial education, knowledge and proven skills to attain financial freedom. Over the years, WMA has coached thousand of professionals within the region and guided them with powerful knowledge and strategies towards achieving their financial goals. WMA will continue to grow and remain committed with our aim to assist professionals towards succeeding in their profession.
Why join us?

Our team comprise of talented people who are passionate about the part they play in the team to change people's lives. They are willing to work hard and do whatever it takes to make a difference for other people. Whether it is mastering a new skill in a short amount of time, setting up a website within 24 hours, overcoming stage fright to speak in front of people or controlling a crowd of over 1,000 people, they will go to the ends of the earth if that is what it takes to create stellar results.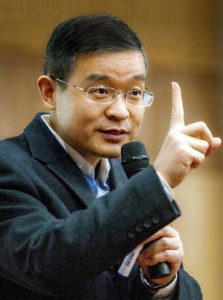 Are you the One
Who changes stress into the Focus,
focus into Results,
results into Success,
repeats again,
and Enjoys it.

Responsibilities
Bring value to clients, company and self.


Produce, develop, plan and deliver all aspects of event activities for workshops, masterclasses and conference events.

Drive creative approach to generate numbers and convert them into sales.


Deliver events on time, within budget plus meet and exceed the expectations.

Approach and convert leads into the sales, sales into profit and happy customers.


Identify the opportunities and latest key-issues by conducting intensive research to convert into a successful Training or Conference programme.

Conduct research with executive leaders to identify the opportunity and to position the propose events.

Manage operational and administrative functions to ensure specific projects are delivered efficiently.

Produce detailed event proposals (e.g budget, timelines, vendors, staffs, and venues).

Provide end-to-end onsite and offsite event support, which include presenter/speaker management, sponsorship management, event registration and other related assignments.

Priority the communication and timelines for every event.

Able to conduct detailed briefing to internal sales team member.

Performs any other work-related tasks or projects as assigned.
Must Have
Loves and enjoys to interact with people

Proficient in MS Office
Flexible and optimistic attitude

A go-getter
Requirements
Your attitude is the success first.

Candidate must possess at least Diploma, Professional Cert or Degree in any discipline
Minimum 1 year of relevant working experience in event planning,  sales and marketing, coordinating and execution
Able to speak and write in English and Mandarin required due to business needs
Able to start immediately
Fresh graduates are encourage to apply 

Benefits
Medical, Miscellaneous allowance
Eat & Drink
pantry snacks, restaurants, cafes
Prime location
Located in Mid Valley City. Easy access through federal highway, KTM station and LRT Bangsar Station 
First Priority to attend Events
learn and grow personally and professionally

Leave Legacy
and

Help people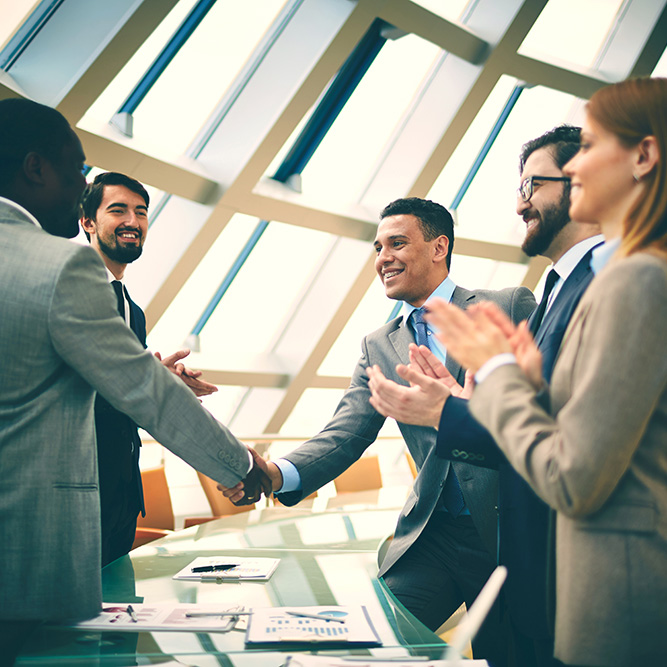 Your application must include:
Your resume in PDF format.
Include relevant information of your previous accomplishments in this field you have created so we can see proof of your talents.