About Wealth Mastery Academy
an organization that committed in empowering people with the right financial education, knowledge and proven skills in order for individuals to attain financial freedom.
The mission of Marketing unit is to inspire people to take action, by optimized, systematized marketing actions and funnels. 
Role
Marketing Lead - is the core person of all marketing activities, support and results, is able to contribute to scale up and growth of the company upon the timeline. The one who changes stress into the focus, focus into results, results into success, and repeats again.
Responsibilities
• Lead the project teams in executing the multiple product (live events: conference, seminar, etc.) launches, production and post- event;
 • Maintain communication, keep everyone informed and document all launch activities; 
• Run multiple projects at the same time (less multitasking, more focus and priorities)
• Maintain close interaction with team leads and strategy alignment with digital marketing team; 
• Responsible for marketing innovations which can improve the experience and conversion rate of the launch;
 • Responsible for creating, executing and delivery of the best conversion offer revenue month-to-month; 
• Devise and present ideas and strategies
• Drive and ensure the launch execution (offline events) is in alignment with the Marketing (Emails, Content, Webpages & Sales).
 • Work closely with copywriter to ensure writing is consistent with marketing direction; 
• Monitor and report weekly performance.
Requirements 
• Excellent interpersonal skills, enjoys team work
• The one who change stress into the focus, focus into results, results into success. 
• Analytical, focus layered and knowledgeable 
 • Experienced in marketing funnels, computer savvy
• Extremely reliable and precise
• Quick learner and like to setup, manage new platforms and systems
• Can handle tight deadlines, fast execution, and can work independently simultaneously on several projects
• Project management Minimum 2 years of experience
• Organized and able to closely follow structures, standards and processes. Analytical and data-driven
• Genuinely passionate about marketing and all it's aspects
• Passionate about personal and professional growth
• Excellent verbal and written skills of the English language, proficiency in Mandarin desired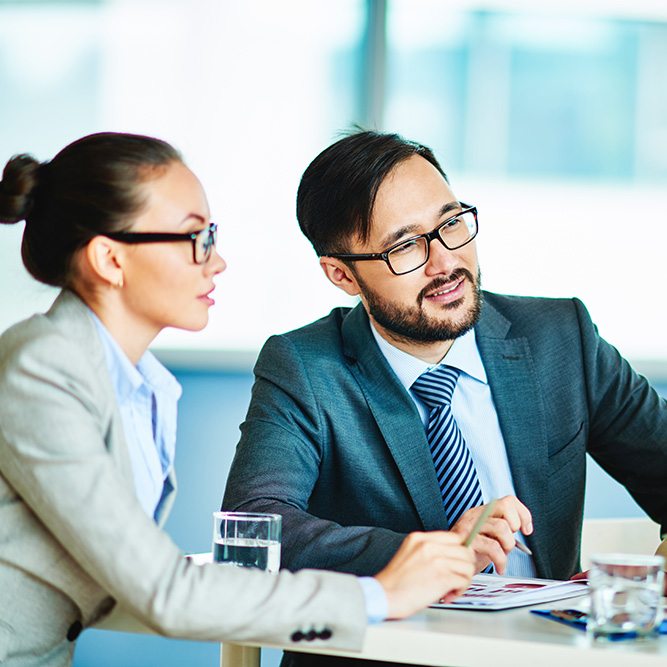 Your application must include:
Your resume in PDF format. Include relevant information of your previous accomplishments in this field you have created so we can see proof of your talents.