About Wealth Mastery Academy
an organization that committed in empowering people with the right financial education, knowledge and proven skills in order for individuals to attain financial freedom.
The core mission of the Human Resources/Talent development is to attract and hire the talent, prepare the onboarding for the role they are in and the role they aspire to, in order to create a high performance culture and a great place to work resulting in exceptional service to customers and the entire WMA community.
About the Role 
You should be innovative in solving problems and think "out of the box" with a solution-oriented mindset. You need to be a team player; we succeed because we support each other in our work.
You appreciate receiving feedback on your work because you know it'll make you an even better programmer and at the same time you assist your teammates by doing the same.
Your responsibilities core will include developing and maintaining web applications, and troubleshooting existing web applications.
Responsibilities
1. Build sophisticate and effective web applications that will prioritise on user experience.
2. Provide solutions, develops and maintains web applications, and other related internal and external web platforms.
3. Experience managing team of 3-5 members.
4. Develops interactive online applications through the use of Laravel Spark SaaS framework, HTML/HTML5, CSS3, jQuery and PHP for all web mediums with responsive web interface.
5. Helps develop IT requirements for web applications.
6. Provides web application recommendations, assists in the testing and user acceptance of web applications.
7. Responds rapidly to continuous changes, bugs and real-time updates required to web applications.
8. Conduct internal trainings & knowledge sharing.
Requirements

1. Minimum 1 year experience with PHP, Laravel, MySQL, HTML/CSS/JavaScript and jQuery and understand current web application development standards & software developments.
2. Proven track record of successfully delivering high quality and multibrowser compatible web application for Web.
3. Proficient interpersonal, communications and presentation skills.
4. Proficient program/project management skills.
5. Multi-task oriented and well organised.
6. Proficient analytical skills.
7. Familiarity with social network plugins and apps. mobile web & experience with a variety of Content Management Systems.


Benefits
Medical, Miscellaneous allowance
Prime Location
Located in Mid Valley City. Easy access through federal highway, KTM station and LRT Bangsar Station
Eat & Drink

Pantry Snacks, Cafes and Restaurants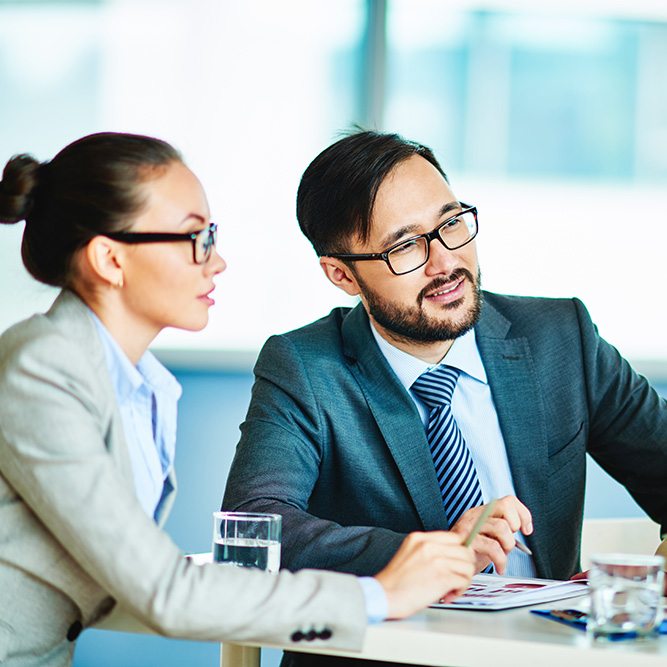 Your application must include:
        Your resume in PDF format.