You should be innovative in solving problems and think "out of the box" with a solution-oriented mindset. You need to be a team player; we succeed because we support each other in our work. You appreciate receiving feedback on your work because you know it'll make you an even better programmer and at the same time you assist your teammates by doing the same.
Your responsibilities core will include developing and maintaining web applications, and troubleshooting existing web applications.
Responsibilities
Build sophisticate and effective web applications that will prioritize on user experience.
Provide solutions, develops and maintains web applications, and other related internal and external web platforms.
Experience managing team of 3-5 members.
Develops interactive online applications through the use of HTML/HTML5, CSS3, jQuery and PHP for all web mediums with responsive web interface.
Helps develop IT requirements for web applications.
Provides web application recommendations, assists in the testing and user acceptance of web applications.
Responds rapidly to continuous changes, bugs and real-time updates required to web applications.
Conduct internal trainings & knowledge sharing.
Requirements
Minimum 3 years experience with PHP, Laravel, jQuery, HTML/CSS/JavaScript and understand SaaS and multi-tenant architecture software developments.
Proven track record of successfully delivering high quality and multi-browser compatible web application for Web.
Proficient interpersonal, communications and presentation skills.
Proficient program/project management skills.
Multi-task oriented and well organised.
Proficient analytical skills.
Familiarity with social network plugins and apps. mobile web & experience with a variety of Content Management Systems
Benefits
Clinic medical claim, flexible work schedule, Sick & Holiday paid leaves
Eat & Drink
Ample selection of food and drink shop, restaurants and food courts.
Save on commute
KTM station, bus station
 within 400m
Prime location
Only a couple blocs from BART, Caltrain, Highway 101, carpool pickup, and Bay Bridge.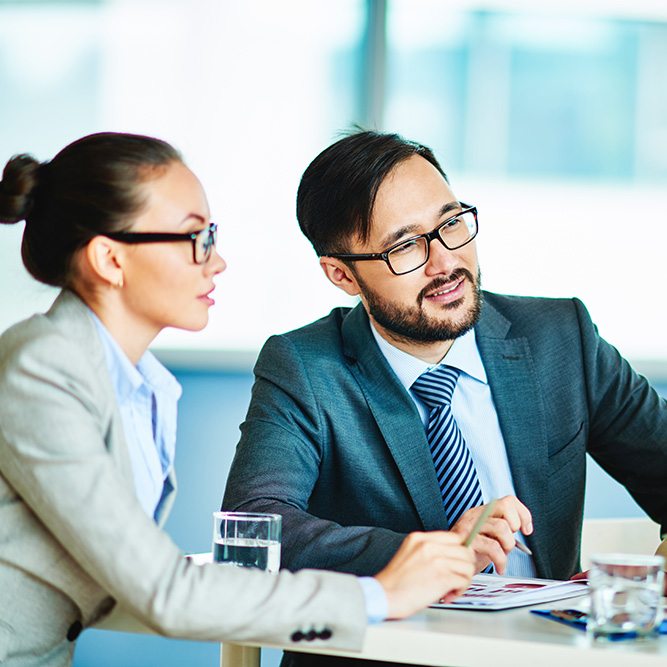 Your application must include:
Your resume in PDF format.