Talent Acquisition Executive
About Wealth Mastery Academy
an organization that committed in empowering people with the right financial education, knowledge and proven skills in order for individuals to attain financial freedom.
The core mission of the Human Resources/Talent development is to attract and hire the talent, prepare the onboarding for the role they are in and the role they aspire to, in order to create a high performance culture and a great place to work resulting in exceptional service to customers and the entire WMA community.
About the Role 
Talent Acquisition Executive will be expected to create the talent pool and maintain relationships by conducting phone and other type in person interviews, use social media tools to understand candidate potential and bring added value to the business by using your recruiting expertise.
Can you (Chinese language preference)


 • Determine sourcing strategies and sources of finding the best talent for each opening.
• Liaise with the hiring managers, assist in preparation of job scorecards and coordinate interviews.
• Provide end to end recruitment services, headhunting, selecting recruitment channels.
• Hands on with posting jobs on LinkedIn, Facebook and job boards, other relevant channels.
• Do reference and background checks and when successful send out and negotiate job offers to bring talent on aboard.
            Do you have (Chinese language preference)


• Ideally 2 years experience in Recruitment/Talent Acquisition, either as a consultant or as an in-house recruiter
• Experience in recruiting for Marketing, Operations and Technology
• International sourcing and acquisition experience
• A bachelors or masters degree in computer science, human resources or business
• A wide-reaching network of connections on LinkedIn, ranging from marketing, operations, sales specialists to software developers and BI experts.
• Fluent English is essential, Chinese desirable.
• Demonstrates high level of such competencies: communication, adaptability, personal excellence and motivation. 
• LinkedIn recruiter certification or any other relevant certifications are welcome.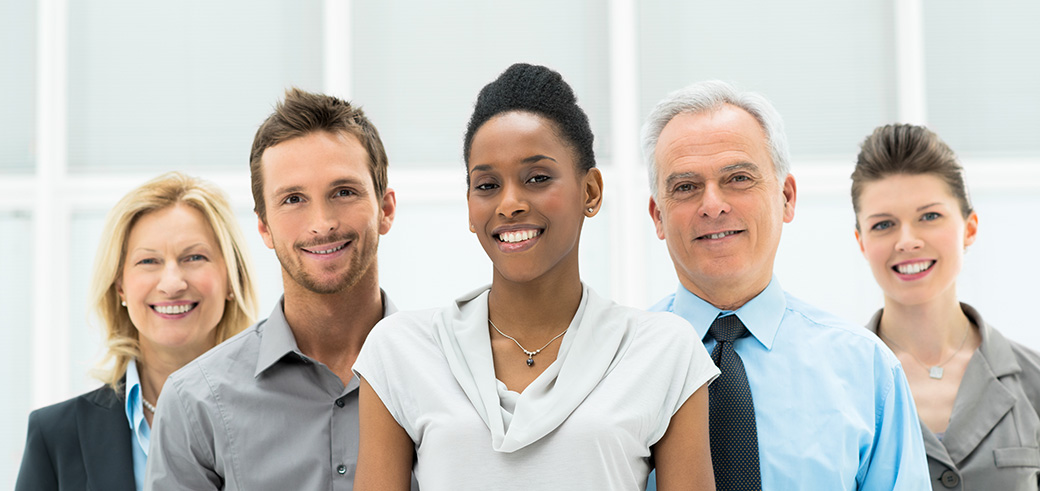 Your application must include:
Your resume in PDF format. Include relevant information of your previous accomplishments in this field you have created so we can see proof of your talents.